Partner marketing: A beginner's guide and how to make money with affiliate marketing from isitwork.com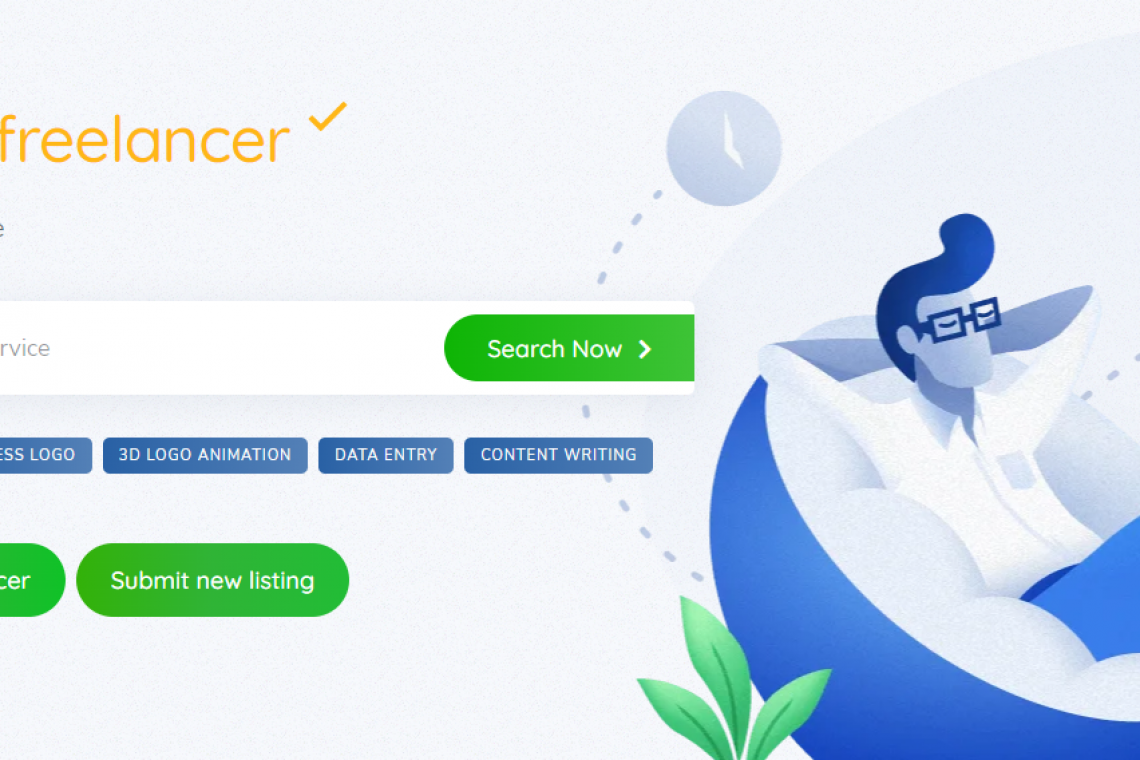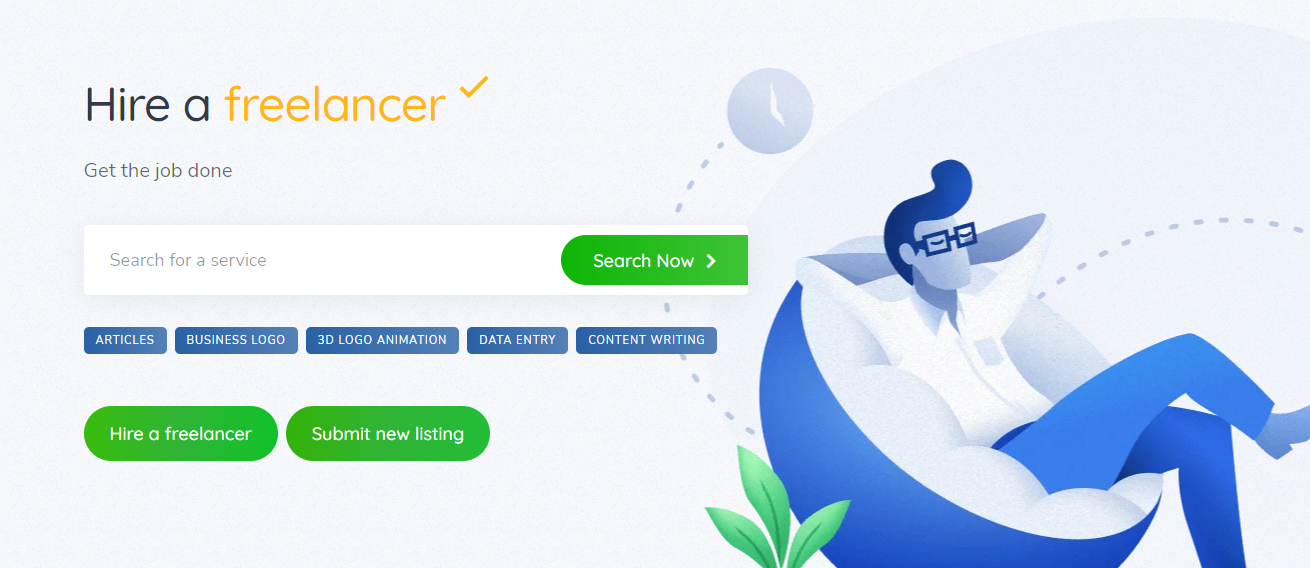 Partner marketing (or affiliate marketing) is a relatively new and very effective promotion channel. It is worth paying attention to this niche for those who have their own audience, want to promote the brands they like, and get passive income from it.
What is affiliate marketing?
An affiliate is a person who promotes the products or services of a particular company to his audience. As a rule, he receives a certain remuneration for such an affiliation.
In affiliate marketing, remuneration is given for clicks on an affiliate link. That is, when a blog visitor clicks on a unique link and makes a purchase, the affiliate gets a percentage of that sale.
Let's look at an example.
Imagine you decide to do affiliate marketing and want to monetize your baking blog.
Your favorite appliance brand has released a mixer. The company asks you to post a link to that product on your blog, on social media, or in the description under a YouTube video. If your subscribers click on the affiliate link and buy the new product, you'll get a percentage of the sale.
This payment scheme is the most popular, but there are others. For example:

Payment per Lead: payment for each potential customer who comes to the promoted company.


Payments for engagement: Payments for clicks, views, or other factors of interaction with content.



Fixed or recurring payments: in affiliate marketing, there are also one-time, regular monthly, or even predetermined weekly payments.
There are also many other payment models.

---
Key benefits of affiliate marketing
Worldwide affiliate marketing spending increases by 27% every year. Compared to most other promotion channels, where a good growth rate is considered 10%, this is a pretty impressive figure. Judging by the statistics, this way of promotion is gaining momentum.
You don't have to develop your own product or service. Creating something from scratch is a difficult and expensive task. And affiliate marketing allows you to immediately begin promoting your existing product.


Low threshold of entry. You don't have to buy any equipment to participate in an affiliate program, and often you don't have to pay a membership fee. It is possible to begin to earn on affiliate marketing at minimum, or even zero, expenses.
 
Becoming an affiliate is quite easy. Registration usually requires your name and email address, as well as your bank card information to receive your reward, and that's it!


Small Risks. Given that the initial investment in affiliate marketing is minimal, you have nothing to lose - unlike launching your own product.


A great source of passive income. Although affiliate marketers sometimes have to work hard, the income in this field can be incredibly simple and yet very high.


You promote what you like. There is an affiliate program to suit all tastes. If you promote what you really like, you can turn your earnings into an interesting hobby.

---
Become an affiliate program partner at isitwork.com
isitwork.com is a platform where freelancers and projects find each other to collaborate. You can invite your friends or attract other professionals to work at isitwork.com, which will allow you to make excellent earnings online.
All you need to start earning on the isitwork.com affiliate program is just to register on the Affiliate page and choose what you want to earn from. There are several options for making money from affiliate marketing with this freelance project, and all of these options actually bring in a good passive income. 
The first way to make money from the isitwork.com affiliate program is to advertise services that any freelancer can perform. The percentage of commission that will be transferred to you after the transaction is 20%. So, for example, if your link was used to purchase $100 worth of services, then your earnings will be $20.

The second method of earning money online through affiliate marketing is also highly attractive and effective. You can engage some new users. As soon as the user who followed your link to isitwork.com will register and create his first service - you will get 10 cents for each registered user. So, for example, if your referral link registered 1000 people - you will get a $100 net profit. And accordingly, for example, if you have attracted 5000 new users you will earn $500 on affiliate marketing with a freelance project. 
The withdrawal is fast and easy for you in any convenient way from those listed below: 
Payoneer, Crypto Wallet, and PayPal.
To learn more details, and become a freelance affiliate - visit isitwork.com and start earning online from affiliate programs today.