This video presents the candidates for Australia's Car of the Year.
The team of experts tested and compared the cars according to such parameters as maneuverability, interior, exterior, suspension when driving on the track, as well as on cross-country and specially designed relief surfaces of the track. The acceleration and braking qualities were also rated by the experts during the comfortable drive test.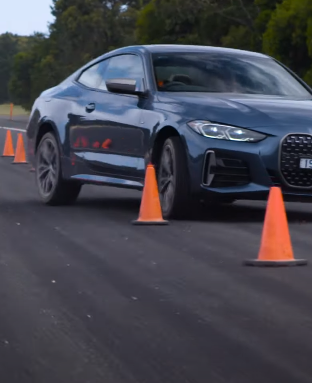 During the competition, many other parameters were compared to select the best car of the year in Australia. The judges of the competition summarized and ranked the final figures. You can find the results of the comparison on the project pages.

In this video, you can also learn about the different versions of the presented models and their features. Discover all the elegance and aesthetics of today's cars, with their exterior and technology features that reflect current automobile market technologies.
Use our market comparison tools to select the best solution for your purposes. Follow updates on our website to stay up-to-date on all important developments and features.