Key representatives of the jewelry market were present at the show. Many of them were interviewed in this video and talked about the value and importance of the event.
A US$9 million rare sapphire from Brazil which gleams in the dark and carefully matched, rare diamond sets were among the stand-out attractions at the HKTDC Hong Kong International Diamond, Gem and Pearl Show 2015, running March 2-6, 2015 at Asia-World Expo in Hong Kong. The world's largest jewelry market also included the twinned Hong Kong International Jewellery Show 2015 which saw the launch of the Natural Diamonds Quality Assurance Mark Scheme.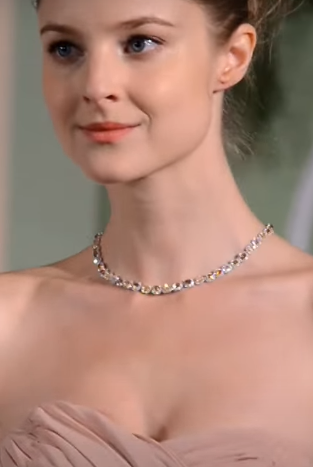 Shows like this one are a great way to help technology brands cooperate and develop the jewelry industry by creating business contacts and opportunities for additional contact with potential consumers. Also, these types of events often attract all sorts of investors, who can find fresh opportunities to grow their capital as well.

Stay tuned for important events and emerging opportunities, which you can track with our market comparison tools.