MultibankFX trading features: Regulated Broker Review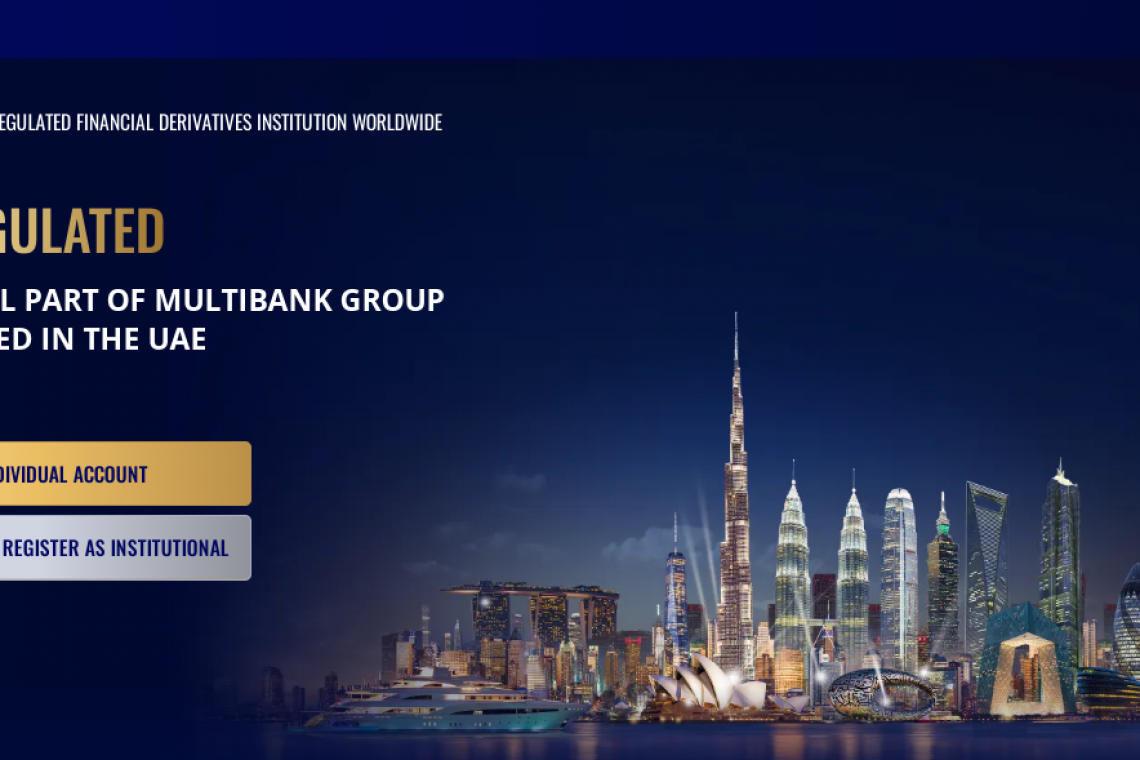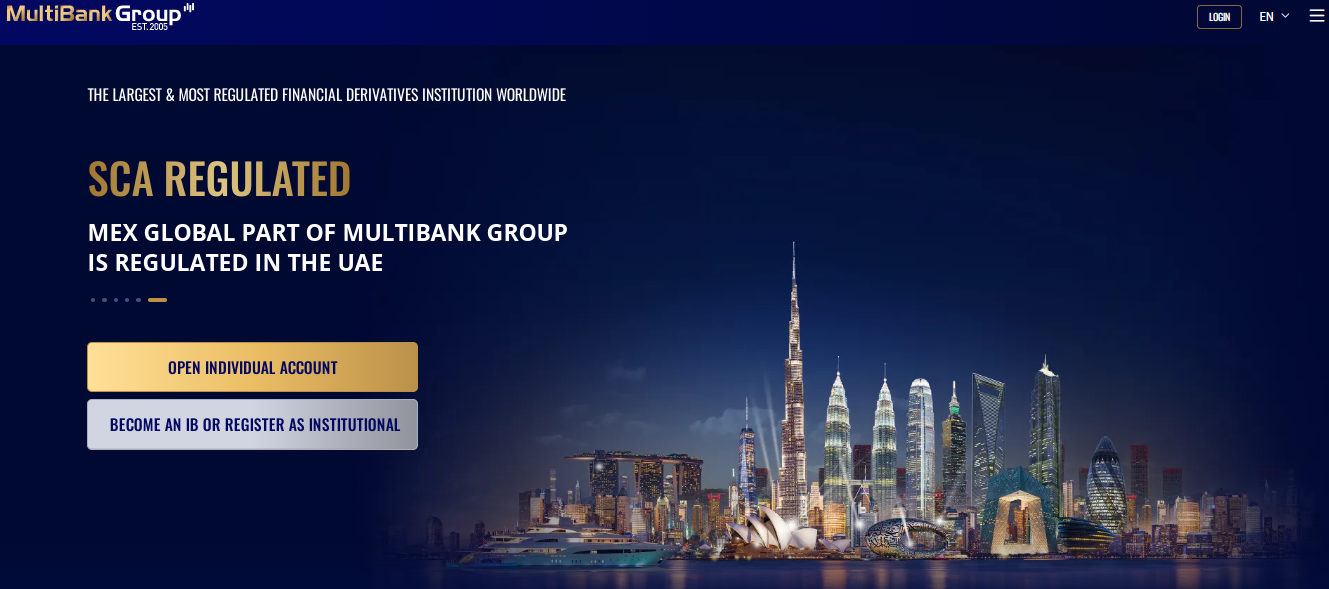 Trade with MultibankFX and Access a Wide Range of Financial Instruments
MultibankFX is a leading online forex and CFD broker, offering its clients access to a wide range of financial instruments and trading platforms. With years of experience in the financial markets, MultibankFX has established itself as a reliable and trusted broker, catering to the needs of both novice and professional traders.

The broker provides a user-friendly trading platform that is easy to navigate and provides traders with a range of powerful tools and features to help them make informed trading decisions. The platform is available in both web-based and mobile versions, allowing traders to access their trading accounts from anywhere at any time.
Competitive Trading Conditions and Low Costs at MultibankFX
MultibankFX offers a wide range of financial instruments, including forex, commodities, indices, and cryptocurrencies. Clients can trade over 45 currency pairs, including major, minor, and exotic pairs, with spreads starting from as low as 0.0 pips. The broker also offers leverage of up to 500:1, allowing traders to maximize their potential profits.
The broker's range of commodities includes precious metals such as gold and silver, as well as energy commodities such as crude oil and natural gas. MultibankFX also offers CFDs on a wide range of global indices, allowing traders to speculate on the performance of major stock markets worldwide.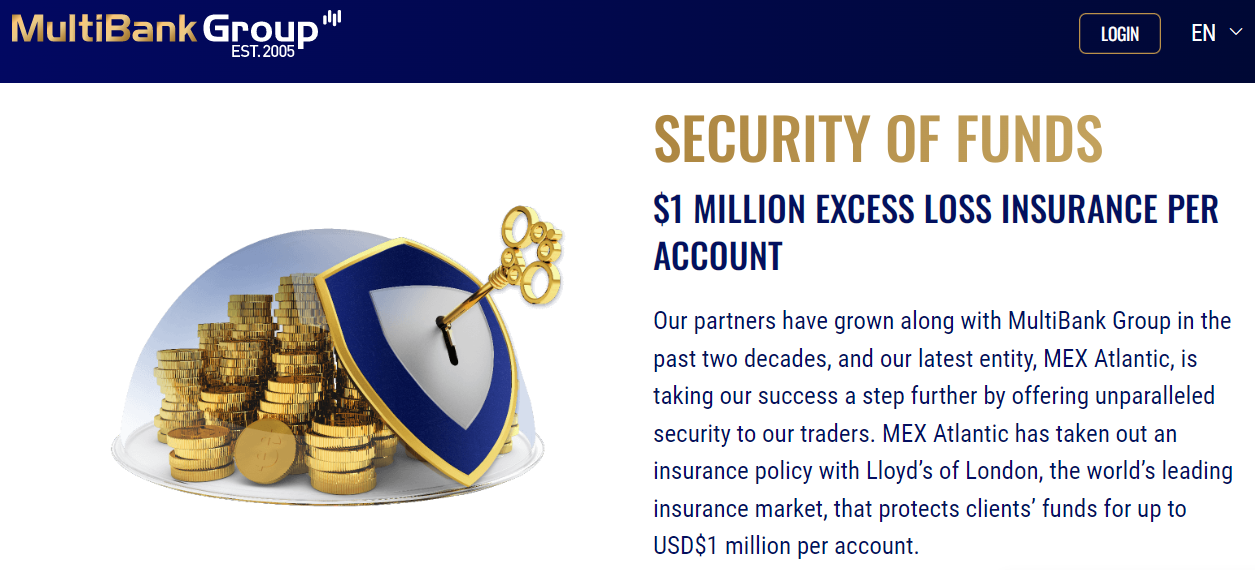 Explore the World of Cryptocurrencies with MultibankFX
MultibankFX's cryptocurrency offerings are also impressive, with clients able to trade Bitcoin, Ethereum, Litecoin, and other major cryptocurrencies. With the growing popularity of cryptocurrencies, this is an exciting asset class for traders to consider.
One of the key advantages of trading with MultibankFX is the broker's competitive trading conditions. The broker offers some of the tightest spreads in the industry, starting from 0.0 pips for major currency pairs, and no commission charges on any trades. This means that clients can enjoy lower trading costs, maximizing their potential profits.
MultibankFX Account Types: Which One is Right for You?

In addition, MultibankFX offers a range of account types to suit the needs of different traders. These include the Standard account, the Pro account, and the VIP account. The Standard account is suitable for novice traders, while the Pro and VIP accounts offer more advanced trading features, such as reduced spreads and higher leverage.
Improve Your Trading Skills with MultibankFX's Educational Resources

MultibankFX also offers a range of educational resources to help traders improve their skills and knowledge. These resources include video tutorials, webinars, and a comprehensive education center, covering topics such as technical analysis, trading psychology, and risk management.
The broker's customer support is also top-notch, with a team of dedicated professionals available 24/5 to assist clients with any queries or issues. Clients can reach the support team via live chat, email, or phone.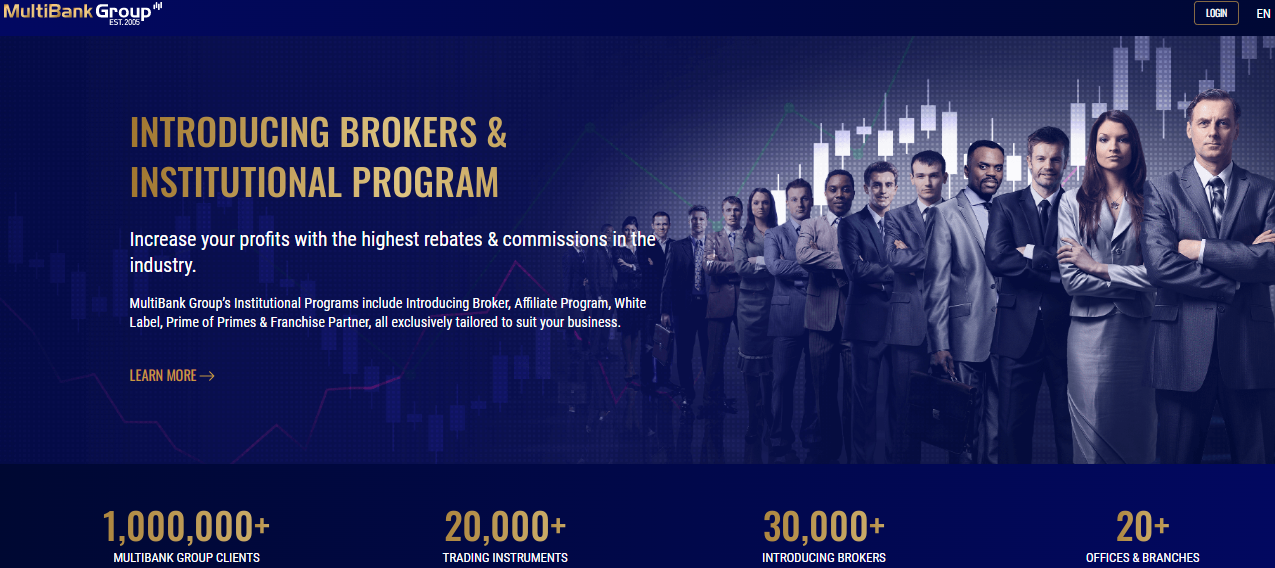 User-Friendly Trading Platforms and Powerful Tools with Regulated MultibankFX Broker

Another key advantage of trading with MultibankFX is the broker's regulatory compliance. The broker is regulated by several reputable financial authorities, including the Financial Services Commission of the British Virgin Islands (BVI FSC) and the Australian Securities and Investments Commission (ASIC). This ensures that clients can trade with confidence, knowing that their funds are secure and that the broker operates in a transparent and responsible manner.
In terms of trading platforms, MultibankFX offers the popular MetaTrader 4 (MT4) and MetaTrader 5 (MT5) platforms. These platforms are widely regarded as some of the best in the industry, offering a range of powerful trading tools and features. The platforms are available in desktop, web-based, and mobile versions, allowing traders to access their trading accounts from anywhere at any time.
One of the standout features of the MT4 and MT5 platforms is their extensive range of technical analysis tools. These tools include a range of indicators, charting tools, and drawing tools, allowing traders to analyze price movements and identify potential trading opportunities. In addition, the platforms support automated trading through the use of Expert Advisors (EAs), allowing traders to execute trades automatically based on the best technical solutions.