Top 20 Best Aviation Blogs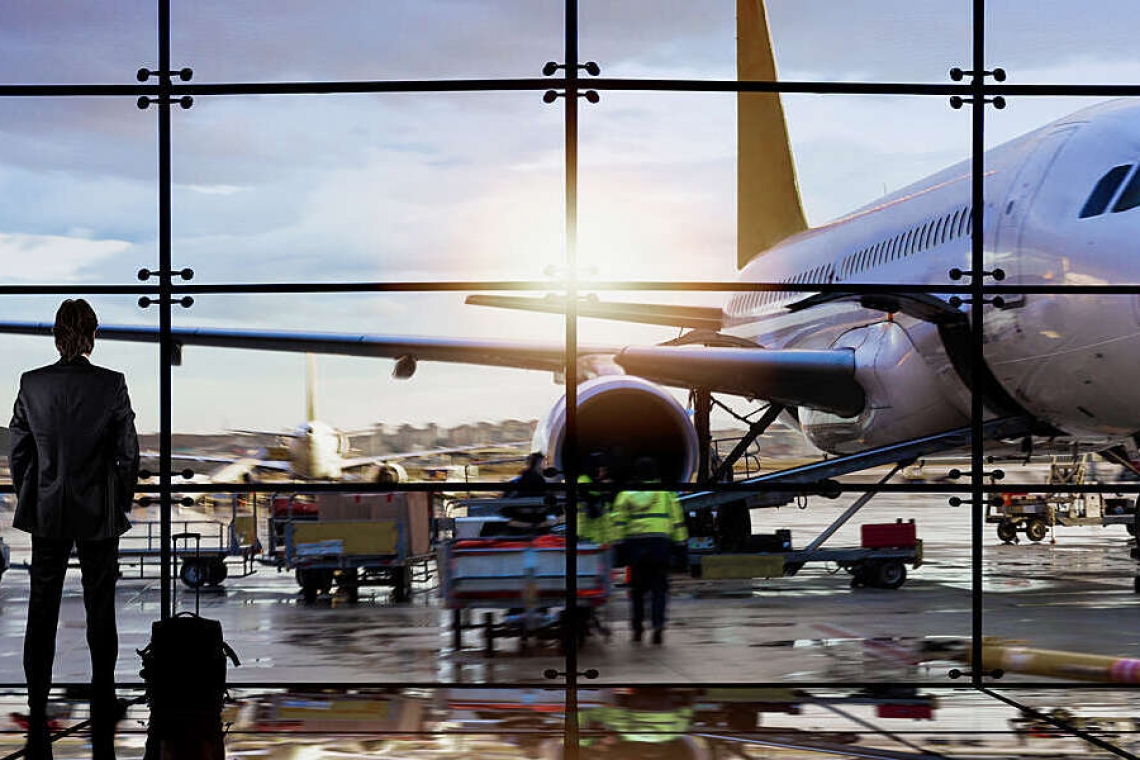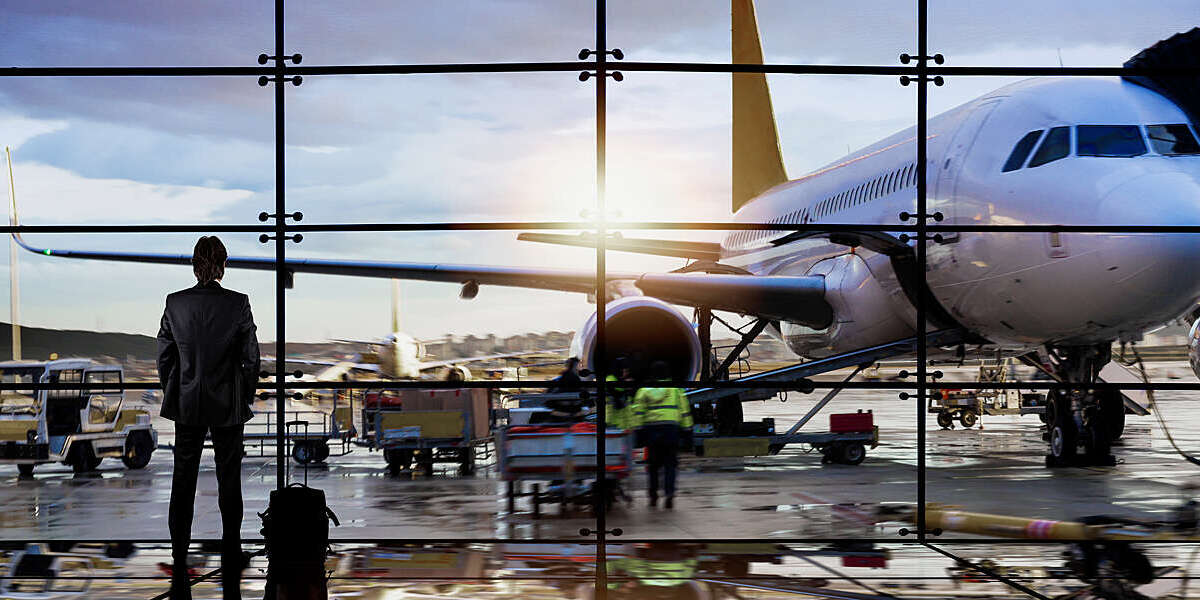 People are different due to their varied priorities and criteria. The list of best aviation blogs is curated from thousands of blogs on the web, but this rank is based on social media, freshness, domain authority, content, and traffic followers. Here are the best twenty aviation blogs.
Isitfly . com
Isitfly connects all aviation enthusiasts and pilots around the world. Followers can interconnect with pilots and other experienced aviation enthusiasts. The platform shares information and views about aviation knowledge and any related information. Therefore, this platform has attracted a sizable audience due to its open space for debating aviation. If you are interested in aviation, Isitfly is the best blog to connect you with experienced aviation experts that will aid in decanting and decoding relevant and irrelevant aviation information.

Airline Reporter
This blog posts aviation blogs on airlines and travel. The four continents have a team of writers, making it among the best blogs on aviation news and innovation worldwide.

Pilot Patrick Blog
Pilot Patrick is the owner of this blog and hails from Germany. He is a commercial pilot who has been blogging about aviation since 2006. Most of the posts from this blog are on travel tips and piloting, among other articles.
Wayman Flight School Blog
Thanks to this blog because if you have a dream of becoming a pilot one day, this is where your journey should start. There are beneficial insights into aviation in news and educational tips.

Ladies Love Taildraggers
Females are best suited for this blog. The posts in this blog refresh women's experiences in aviation to inspire them with stories that influence women to be part of the taildraggers from all over the world.
Ask The Pilot
The articles from this blog are written by an experienced pilot Patrick Smith who addresses commercial pilot and travel issues. Most posts are pulled from the crashes, headlines, innovations, and onboard services. His essays are personalized and offer a unique perspective on aviation around the globe.

NYC Aviation
It publishes stellar photography, breaking news, and insightful stories and covers all that happens in the entire commercial av. However, it covers military aviation and general and space news. This worldwide aviation blog is among the best resource organizations where enthusiasts and pilots can access essential information.

Flightrader24
It covers aviation Business, Aircraft Incidents, and Aviation Safety articles. Flightrader24 keeps its followers updated with the latest aviation analysis, news, and insights on flight tracking.

Plane & Pilot Magazine
Opinions and news articles on avionics, aircraft, ownership, insurance, Auto Pilots, maintenance, Pilot gears, finances, and Pilot training are some of the posts in this blog. The plane and Pilot blog has existed for over 50 years, sharing owners of aircraft and Pilots with helpful information to empower.

PPRuNe Forums
A forum dedicated to those who need the inspiration to become pilots. If you consider a pilot a career, PPRuNe Forum covers the training a pilot must undergo to attain different levels of pilot qualifications.

Plane & Pilot Magazine
John owns this Blog, and Martha King posts flight school content. Current Pilot issues are addressed as well as advice and tips for flying. Most articles posted are thought-provoking about the face of aviation which is rapidly changing.

The Rotor Break
The blog shares "Day in the Life" from every part conceivable in the Helicopter Industry. If you plan to be a Helicopter Pilot, this blog should be one of your musts read as it shares realistic previews about Helicopter previews. Browsing the blog, some stories indicate unique and amazing helicopter pilot jobs that one can apply for.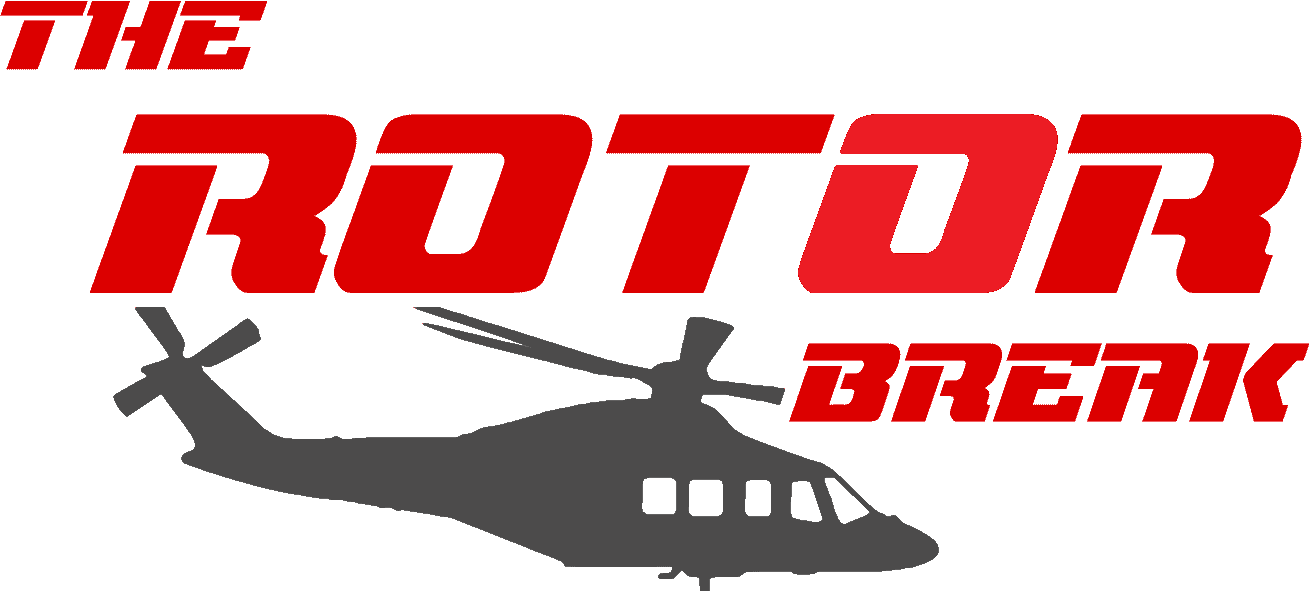 Hangar Flying
This is an experimental Aircraft Association (EAA) blog that posts conversations, stories, and inspirational insights about Aviation enthusiasm. It is the best platform that connects pilots with real-life experiences and stories. Everyone from student pilots to seasoned commercial pilots can follow to access some inspiration.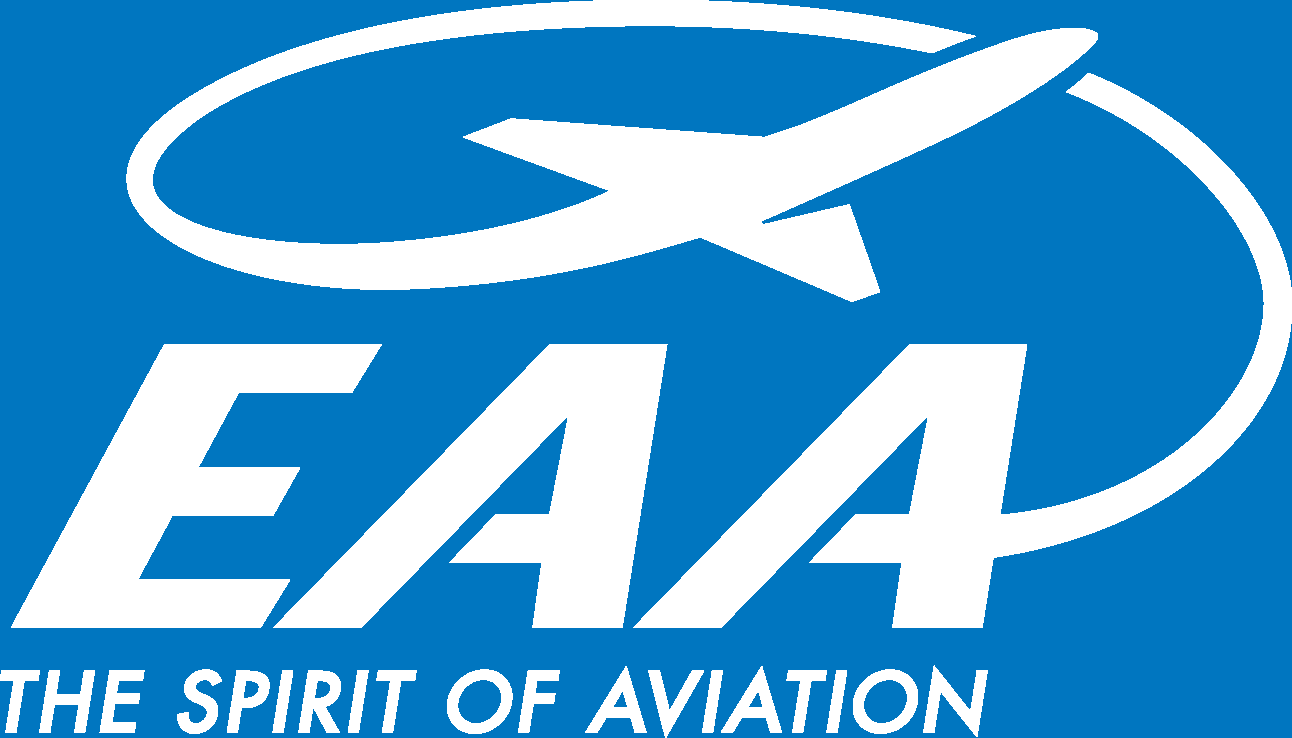 FlyGosh
This has been the leading aviation recruitment blog since 2010, with more than 500,000 fans worldwide. This blog collects information about cabin crews and pilots so they can have a platform for opportunities or job openings. It has a strong focus on Asian Pacific airlines. On average, there are 10 posts every month.

Adventures of Cap'n Aux
If you would like to be excited about what is happening in aviation, this blog is best for you to read. In an honest look, the blog is good in measuring the bad and good of flying. Articles are written by pilots who are passionate about flying. Eric Auxier's experiences share most stories in flying in a charming way that you would be excited and wonder.
Around the Pattern
With her 10,000 hours of flying experience, Tracy Rhodes learns something new in every flight. She shares this experience using articles on Around the Pattern Blog about her thoughts on aviation. This Blog is a perfect platform that shows aviation is very wide in that there are always new things and experiences coming up in the air.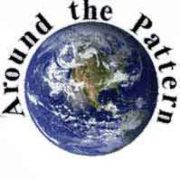 Universal Operational Insight Blog
The blog will inform you about aviation fuel, airport slots, and aircraft parking, among other news. A team of aviation experts and pilots have come together to write about aviation's business side and how pilots must act when faced with a significant event.

Fighter Sweep Blog
The articles in this blog are based on a military point of view with highlights, commentaries, news surrounding resources, planes, and military, and everyone assertive in the industry.

Flying Academy
If you read articles on this website, you will identify that most of them are about aviation news and pilot training. Therefore, this blog will teach you about aviation careers, licenses, and the aviation market. Become one of the aviation enthusiasts by joining Flying Academy, a flight training academy that provides professional aviation training.  

Air Facts Journal
The blog shares personal air travel for pilots and by pilots.